Everybody needs help sometimes. If you need help getting healthy – you hire a trainer. If your house needs some serious style – you hire an interior designer. So why hesitate in getting some help with your love life? Learn more about your local Missouri Matchmaker who is ready and waiting – to help you start connecting with quality, relationship-minded singles in Missouri!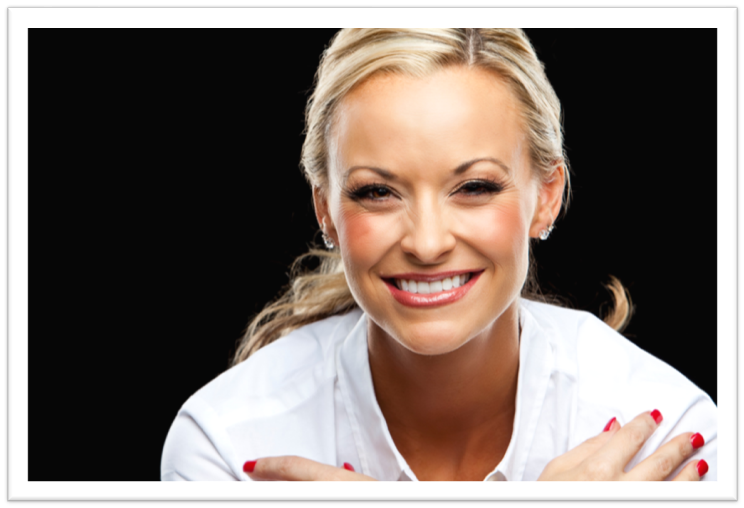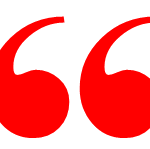 Someone you haven't even met yet is wondering what it'd be like to know someone like you.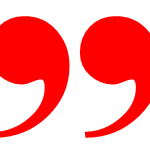 It's this concept that keeps our professional Missouri matchmakers working hard, day after day. At the helm of our amazing team is our owner and head matchmaker, Emily.

Emily's background is in psychology, and she is now one of Missouri's top matchmakers and relationship experts. It's not just an expectation but also a requirement that the entire matchmaking team, Emily included, always works hard to go above and beyond to find quality matches and provide positive experiences for all our clients.

Missouri Matchmaking was founded based on the ideals of transparency, integrity, professionalism, and understanding that everyone's needs are different. Emily has been through her own love and dating trials and tribulations and is now happily married. Her goal is to help as many people find what she has found – true love. She chooses to surround herself only with amazing team members in Missouri who also value these principles and want to help others find love.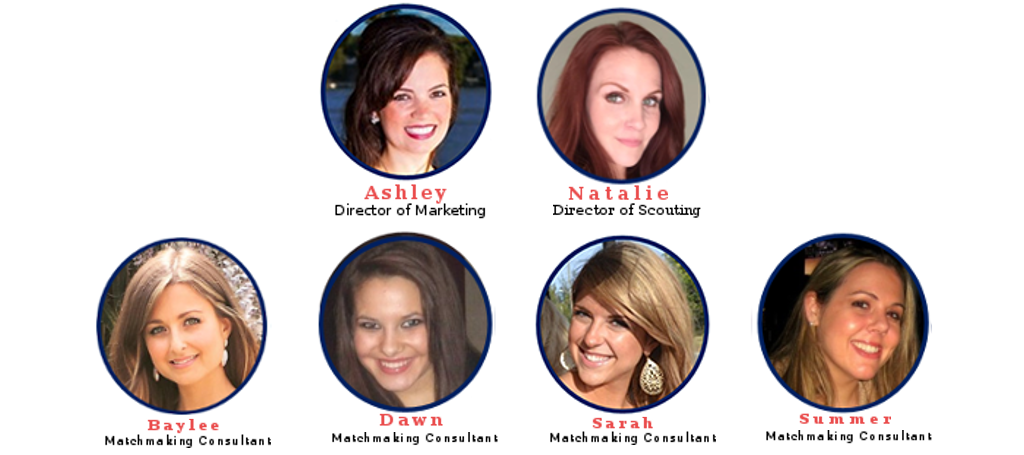 Emily's scouting team is well-established in Missouri, and they maintain a wide variety of networks throughout the area. There is tremendous value in utilizing these multiple networks while scouting for clients and potential matches. Our team measures success by the success of our clients in meeting and establishing relationships with high-caliber matches with local singles in Missouri.