Looking for some creative and romantic spring date ideas? With warmer weather and beautiful scenery, spring is the perfect time to plan a memorable outing with your special someone. In this article, we will explore five great spring date ideas that are sure to impress your partner.
For more ideas, we also have articles on Breakfast in Bed Recipes and Springtime Picnic Recipes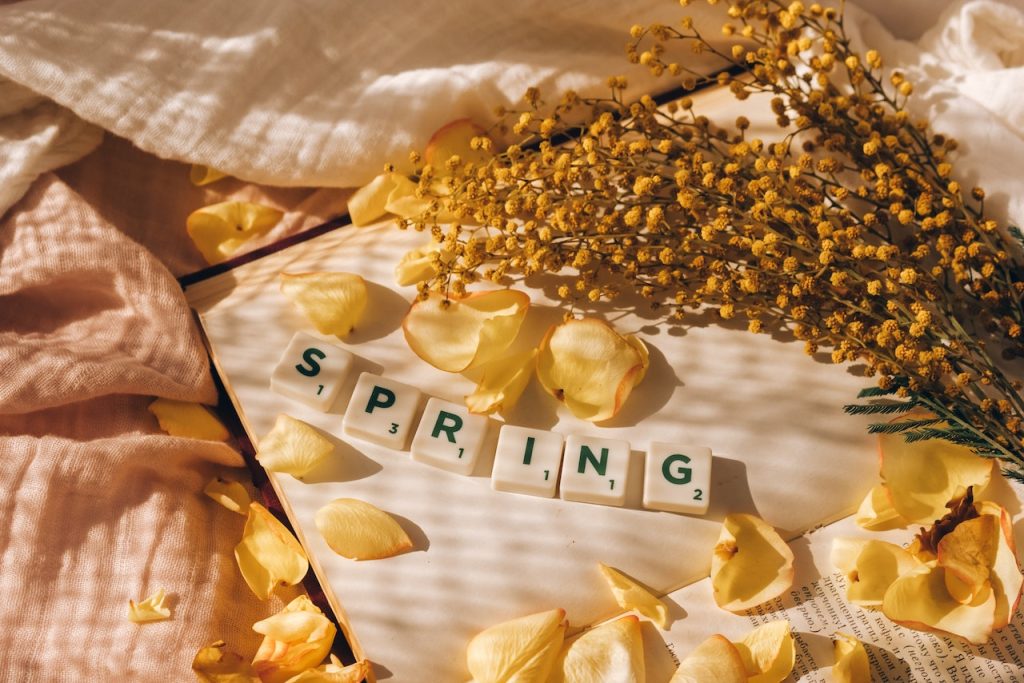 Picnic in the Park
A picnic in the park is a classic spring date idea. Pack a basket with your favorite foods and drinks, and head to a nearby park. You can enjoy the fresh air, sunshine, and beautiful views as you relax on a cozy blanket. A picnic in the park is a simple yet intimate way to spend quality time with your partner.
Outdoor Activity
Spring offers a plethora of outdoor activities that you can enjoy with your partner. Take a hike on a scenic trail, rent bicycles and go for a ride, or go for a paddle in a nearby lake or river. You can also try a new activity together, such as rock climbing or zip lining. These outdoor adventures are not only thrilling but also provide an opportunity to bond with your partner.
Botanical Garden Visit
Botanical gardens are a popular choice for spring date ideas. Take a leisurely stroll through the gardens and admire the colorful flowers, plants, and trees. Many botanical gardens also offer special exhibits, events, and tours. You can learn something new and interesting while enjoying the beauty of nature.
Rooftop Dining
Spring is a great time to enjoy an outdoor meal, and rooftop dining is a unique and romantic way to do so. Many restaurants offer rooftop seating, allowing you to enjoy the stunning views of the city while savoring delicious food and drinks. This is a great way to elevate your spring date and create a truly memorable experience.
Vinyard Tour
Wine tasting is a sophisticated and romantic spring date idea. Visit a local vineyard and taste some of their best wines while enjoying the scenic surroundings. You can also take a tour of the vineyard and learn about the winemaking process. This is a great opportunity to spend some quality time with your partner while expanding your knowledge of wine.