Throughout the pandemic, we have all had to make sacrifices to our lives and how we live them. With social distancing, lockdowns, and safety concerns we have had all collectively had to take a few steps back from our social lives, and this includes dating. There are things we can take a learn from this experience, however, and all knowledge is helpful in the long run. Here are a few things we have learned from isolation.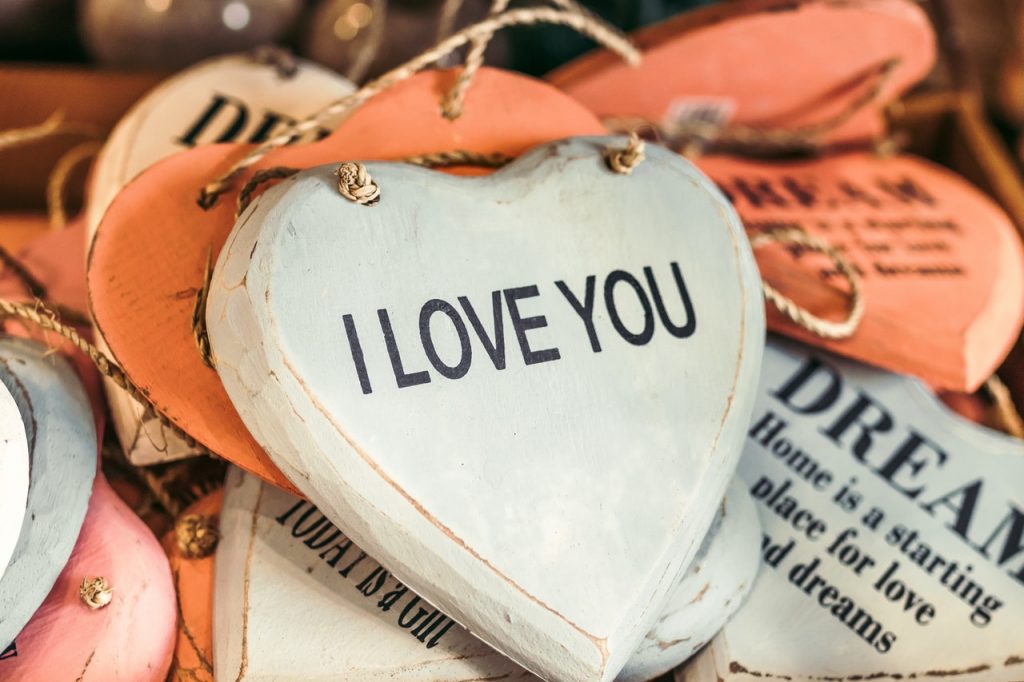 1 – Our Social Lives Heavily Impact Dating
At first glance, this seems fairly obvious. Our dating lives have always been influenced by our social circles. However, as we are cut off from our usual social groups, we feel this impact even more. Where relationships used to form at school, work, church, or bars, the standard has moved almost entirely to virtual spaces, which is harder for some than others. If you did not already have a diverse group to draw on, the pandemic had a deep impact on the dating pool.
2 – Rules and Red Flags
Having a litmus test for your potential partners is not new, but the kind of deal breakers we judge someone based on has shifted dramatically in the recent climate. Things like social distancing, vaccination status, and if you work from home are the new standards in dating for 2021. Whatever side of the spectrum you land on, there is no doubt that this is a whole new dating world and we all need to do our best to keep up.
3 – Safety and Socialization, Finding Balance
It is up to our own personal risk assessments to decide our level of socialization. Some people with high risks are severely restricted at the moment when it comes to meeting with anyone, let alone a romantic prospect. It's important to take the time to evaluate your own needs and requirements and decide if the risks of dating in person outweigh the benefits. Regardless, it is another conversation you need to have in the current climate that can help you evaluate compatibility.
4 – These Changes Have Lasting Impact
While we are slowly returning to a more familiar lifestyle, a lot of the changes from this period of isolation will stick with us moving forward. Virtual hangouts, reduced social spheres, and the impact of distancing on our daily lives cannot be so easily pushed aside. If there is one takeaway from this it is that we must adapt to circumstances as they come, and continue to make romance a priority in our lives, whatever that looks like for each of us.