I don't know about you, but when I think of summer I think of romance. Summer can be the most romantic season of the year, so how do we take advantage of that? Lots of dating of course! Summer allows for a lot of great outdoor activities and can be great for the first few dates, during which you are still playing it safe by meeting in public places. So here are a few great summer date ideas to get you started.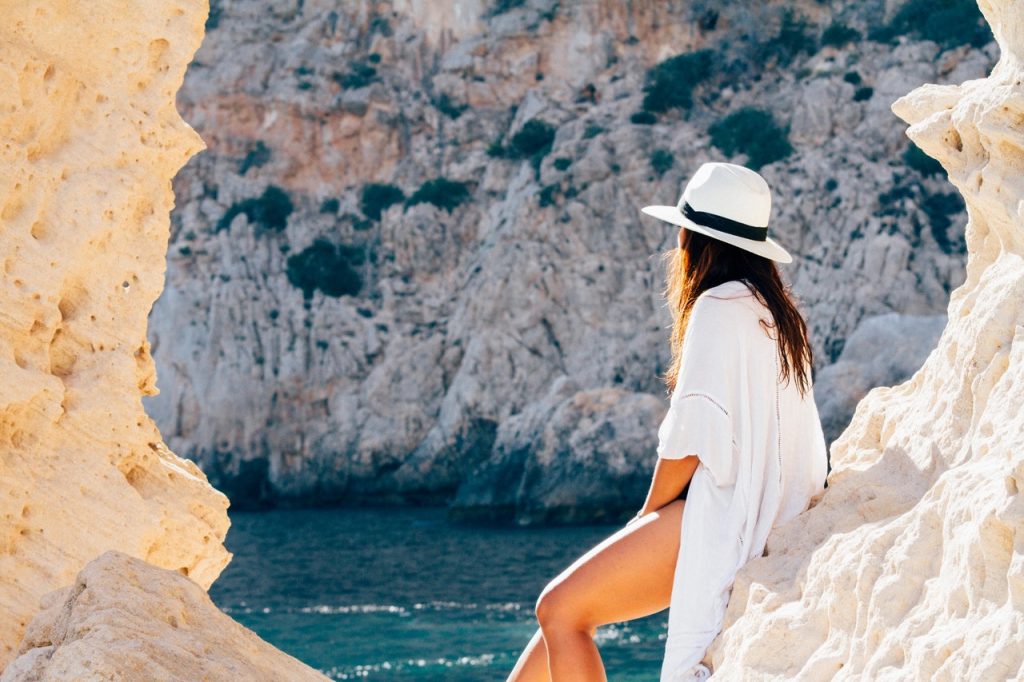 1 – Outdoor Movies
This is a classic, if there is a drive-in near you great but if not a lot of places like libraries or community centers will have outdoor viewing. Make sure to check your city for what's is available.
2 – Garden Walks
Check your city for where you can find the nearest botanical garden – click here to search for one in your area. You can enjoy your date walking around getting to know each other, and then stop for coffee and dessert after to round out the day.
3 – Hiking
If you enjoy athletic pursuits, a hike can be a great date. Just making sure you know your partner well enough, some people don't enjoy getting good and sweaty on a date, so save this for the 3rd or 4th to be sure.
4 – The Beach
Spending a day at the beach is a classic summer activity and can make a great date. Pack a picnic and some sunscreen and you're ready to roll. If you don't have a beach near your city, lakes can be just as fun.
5 – Brunch
For a more traditional date, brunch is a great option. Look for a restaurant that has outdoor dining so you can still enjoy the summer vibes. If you pick a place near a park or lake, you can finish the date with a walk in the sun.
6 – Fruit Picking
Find a local farm that allows you to pick your own fruit and get your buckets ready! This is a great date because you will both be bringing the fruit home and when you/they eat it, it will bring back fond memories of your date.
7 – Wine Tasting
If you both enjoy wine, this can be a great option. You get to learn a lot about the local wine in your area and your date. Make sure that your partner is fine drinking before you book anything. Always be considerate of their needs.