Now that more and more people are getting vaccinated, you can be a little more adventurous about getting back into the dating scene, but how much is too much? We've got some tips for how to decide your level of risk when meeting up (and making out) with new people. Stay safe out there!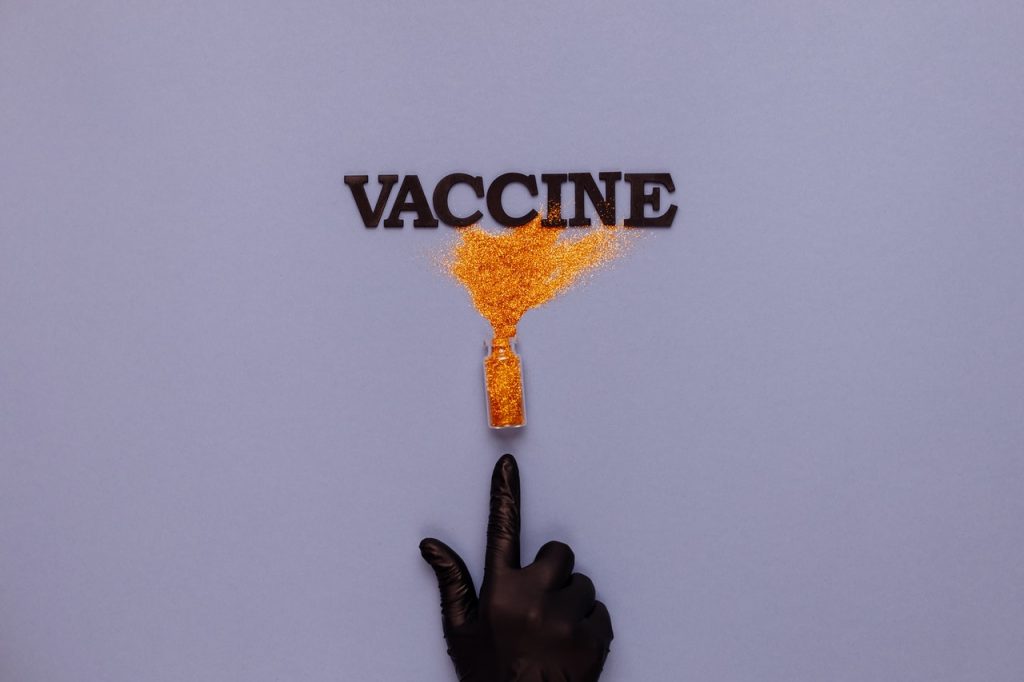 Double Vaccination
If you are both vaccinated the risk of contracting COVID 19 is minimal. This allows for higher-risk activities such as kissing. If you are meeting in a more private or outdoor setting, this also decreases the risk. If you want to meet your date in a more high-traffic location, you need to analyze how many cases are popping up in your area. A general rule is if there are less than 10 cases per 100,000 people, you can safely meet in more crowded places with minimal risk. Overall, both people being vaccinated is the safest option for dating at the moment though take care when sharing vaccination results on public profiles as the paperwork can contain sensitive information.
1 Sided Vaccination
If you are young, in good health and do not live with high-risk individuals, and are vaccinated, it MAY be safe to date people who you don't know. It depends on a variety of factors. Is the person you are seeing engaging in risky behavior? Do you plan on engaging in higher-risk activities (kissing, etc)? Has either of you been attending large gatherings? Once you've evaluated how exposed you both are, you can make an informed decision about if you want to date this person. You can lower the risk by dating only in locals that have a low percentage of cases. In the end, it is up to you to decide how much risk is worth it.
No Vaccination
This is obviously the riskiest of the three options. It isn't recommended to date if you are both not vaccinated unless all other risks have been assessed. If you both have been mostly staying at home, not dating any other people, and don't engage in high-risk activities, you should be ok. However, this is not a safe as if one of you is vaccinated. We recommend you think seriously about your risk profiles and decide if it's worth meeting up in person or if you can be happy with virtual dating for a little while longer or at least avoiding high-risk interactions (kissing, closed spaces, etc)