Long term relationships take work. Just like anything else in your life you need to put time and effort into the things that matter to you and that includes your dating life. If your relationship is important to you, you should take steps to keep it from stagnating. Here are some tips from us on keeping your relationship fresh.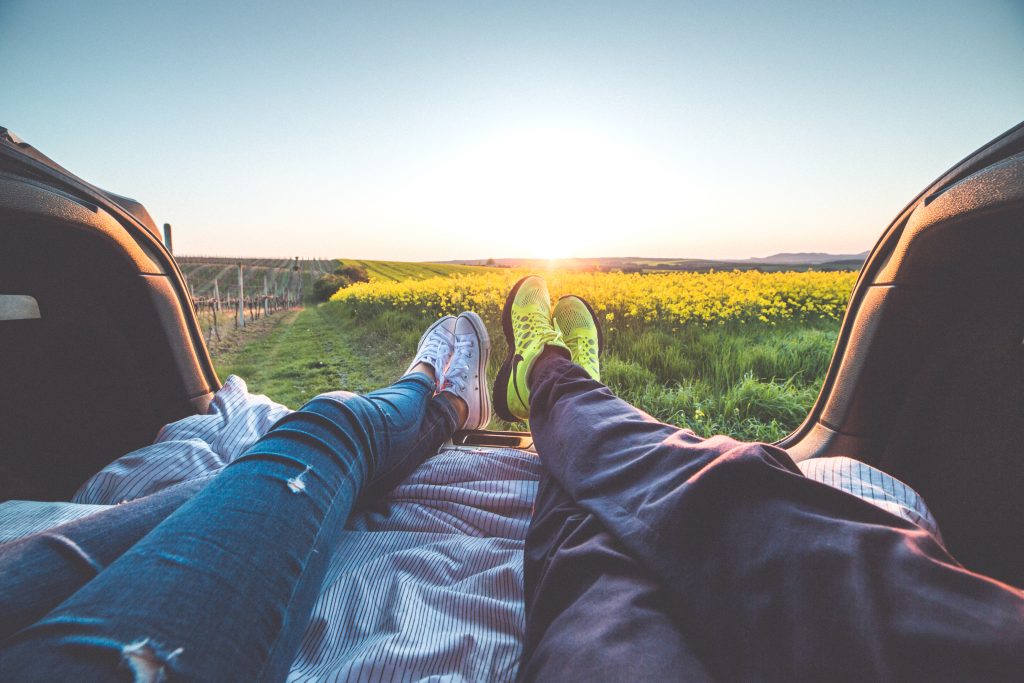 1 – Dates
Dates are important, this cannot be stressed enough. You should regularly schedule dating time for you and your partner where you focus on romance (whatever that means to you). The dates don't have to be expensive or elaborate. Just designated couple-time for the two of you.
2 – Small acts of Affection
Take extra care to show your affection in small ways. Be grateful, kind and courteous and if you see an opportunity to show extra care – do so. Sometimes just making your partner a cup of coffee can go a long way to fostering intimacy.
3 – Travel
Travel can be an expensive hobby, but its a really good way to deepen any relationship. Spending extended time in close quarters fosters intimacy and increases emotional vulnerability. If cost is a big worry, opt for a 'staycation' and go somewhere close by.
4 – Love Yourself
A big part of being in a relationship is also knowing how to be alone. Schedule regular 'me time' to help keep yourself grounded and whole. Self-care is just as important to your relationship as any time spent together.