Though it may seem small, dating someone who is in a different pet situation than you can have its ups and downs. After all, if you have allergy issues, or the pet doesn't like you it can create a barrage of issues where there wouldn't normally be any. Here are a few things we found helpful when dating with pets.
For more advice, we also have articles on Body Language and Long Distance Dating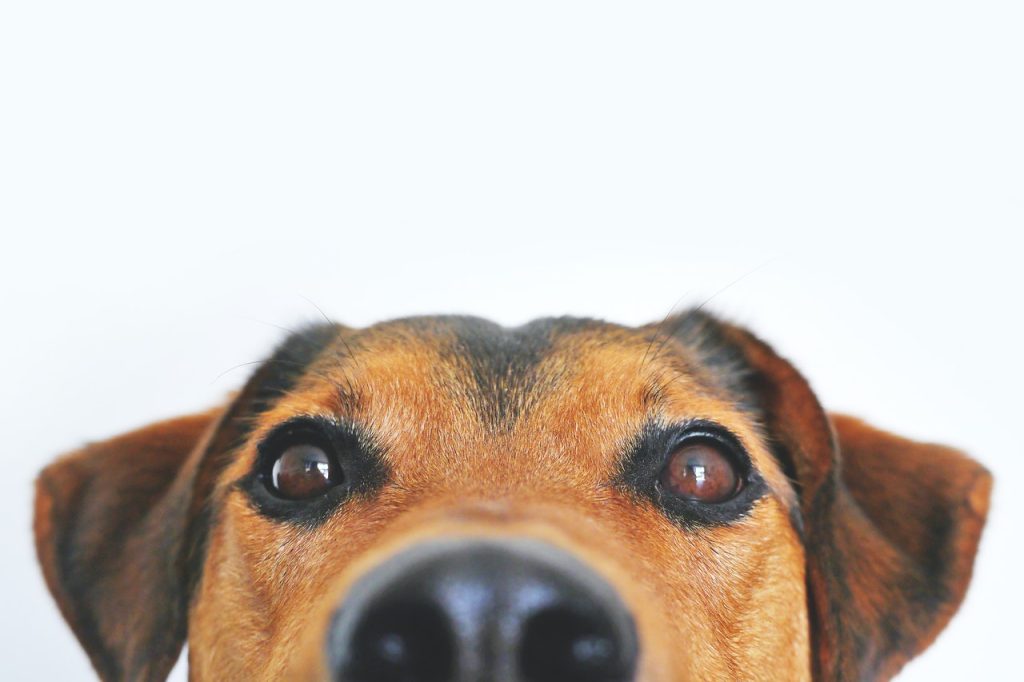 1 – Disclosure
Having a pet should be something you bring up on the first date. Your new beau may have serious allergies or other pet issues. So if you are dating online try to include a photo of your pet on your profile or just make it clear when you start getting to know each other.
2 – Scheduling
When dating people with pets, you may find that they aren't as available as you are for spontaneous dates or trips. After all, the pet cat/bird/iguana needs to be fed and you don't want to be responsible for killing their 'baby.' So be considerate and discuss plans ahead of time – or arrange a date around the pet, dogs, and hiking for example.
3 – Consideration
If you are a pet lover and you have a date coming to your house – be prepared. Is your dog walked and fed? Is their cat hair all over your apartment? Even for people who don't mind pets, you have to remember that they haven't met yours yet and all three of you should be on your best behavior.
4 – Patience
Don't give up just because you don't get along with his/her pets right away. Remember that this is an animal. They will most likely need some time to get used to the new intruder in the house. Be patient, understanding and ask your partner if they have any ideas on how to smooth this over.
5 – Boundaries
If you are reaching the point of moving in together, it may be time to discuss your pet boundaries. If you both have pets, you better make sure they are comfortable together before loading them in the moving crate. Does your pet sleep in the bed with you? Because it's about to get a bit more crowded. These things can be handled, but try to have a discussion before instead of an argument after.